Louisville Center for Weight Loss
Diucaps Capsules
(L-Phenylalanine)
DIUCAPS™ Each capsule contains – L-Phenylalanine 300 mg., Vitamin C 100 mg., Pyridoxine (B6) 25 mg., Pantothenic Acid (B-5) 50 mg. L-Phenylalanine, an essential amino acid, is a precursor to key neurotransmitters including norepinephrine and dopamine.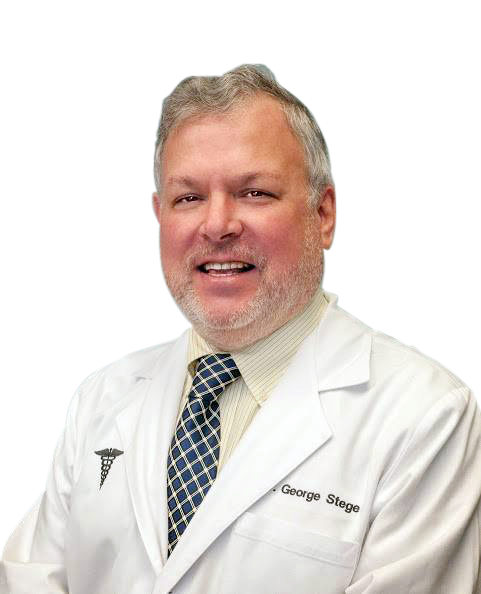 Louisville Center for Weight Loss
L-Phenylalanine is an essential amino acid that can inhibit appetite by increasing the brain's production of the neurotransmitter NE (norepinephrine). Phenylalanine causes the brain to release the hormone CCK (cholecystokinin) which has been shown to inhibit eating. Unlike appetite suppressant drugs utilizing controlled stimulants to reduce appetite, L-Phenylalanine naturally and effectively promotes the same desired response without the stimulative and other undesirable behavioral side effects.
Louisville Center for Weight Loss
Natural Alternative to Phentermine