Louisville Center for Weight Loss
Qsymia (formerly Qnexa) from Vivus is a combination of phentermine and Topamax in a single pill. In one study patients lost 37 pounds in 56 weeks. It was approved by the FDA on July 17,2012. It became available on September 18, 2012. The individual components are available in less expensive generics and can be taken as two seperate pills. Qsymia has a proprietary time release mechanism that minimizes side effects.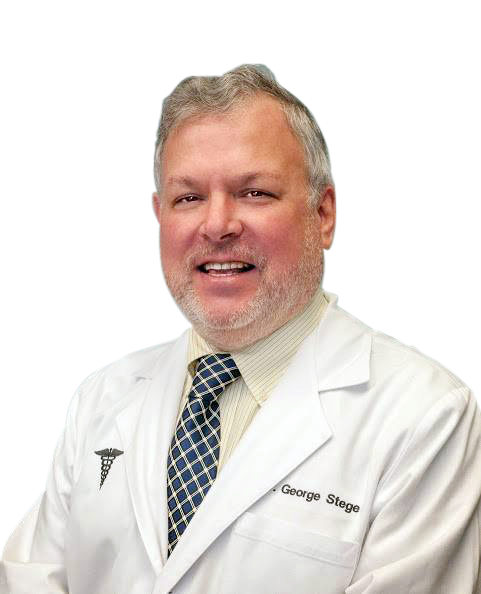 Louisville Center for Weight Loss
Qsymia, the simply convenient choice for weight management.
Ask your doctor about weight-management medication and if once-daily Qsymia is right for you or your child.
Clinically-proven weight-management results in adults and children ages 12-17 when combined with a healthy diet and regular exercise.1,2
The #1 prescribed branded oral weight-management medication in adults is now FDA-approved for weight management in children ages 12-17.
A once-daily oral medication that requires no training to administer and can fit seamlessly into any patient's lifestyle.1